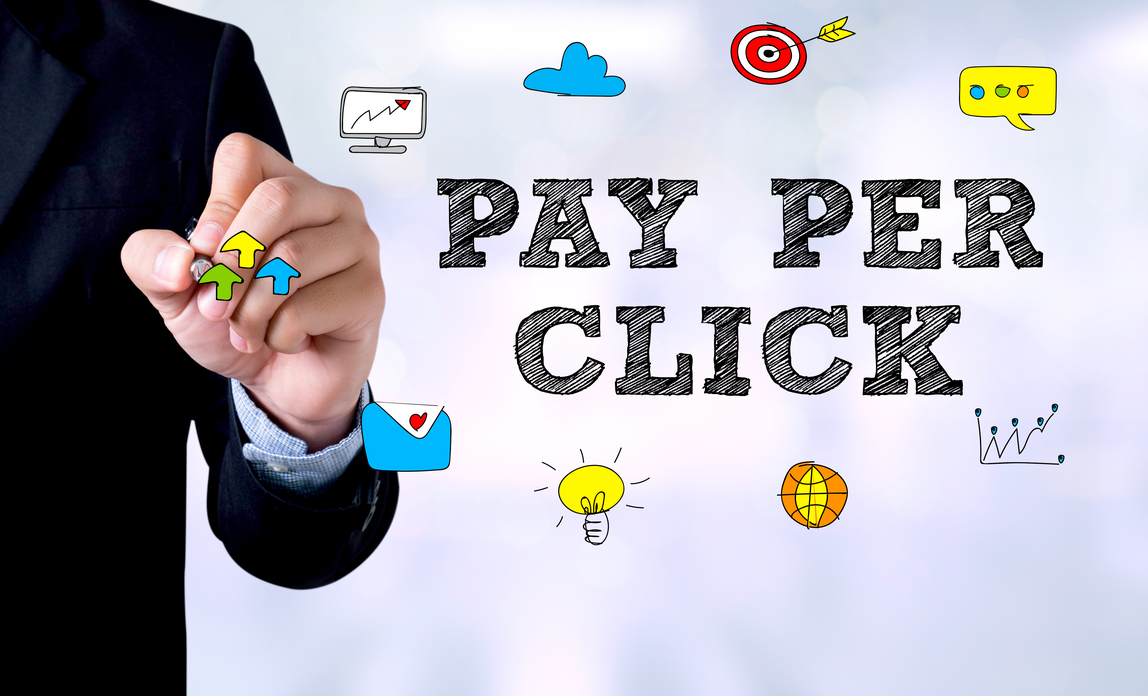 The use of paid ads has become quite common these days. People are looking out for ways and means to earn quick money. The internet is their best hope. The business owners have now understood the significance of internet in generating better revenues.
Since these ads help in generating a satisfactory level of ROI within a short time period, almost all businesses have started investing in pay per click advertising.
Here are some of the major things which you need to know about PPC advertising:-
Know how PPC works
Successful PPC ads produce relevant content for users. But one thing which you should remember is that Google doesn't just rank adverts based on the amount you are willing to spend. It also makes use of a 'Quality Score' which includes your ad's relevance to the searcher's keyword. So, the quality score should be of prime importance in your AdWords campaign. A really good one will help you cut back on advertising costs.
Google intends to offer relevant content to its searchers. Relevance creates clicks which in turn generate profit. From Google's perspective, clicks are important to useful sites for creating loyal search engine users who return and continue clicking. Google's system calculates a quality score for each keyword you target. Over a time period, Google has redefined the manner in which quality score is measured.
What impacts Quality Score?
In PPC marketing, your historical clickthrough rate (CTR) for a keyword and related advert has an impact on your quality score. The clickthrough rate of an ad refers to the number of clicks on the ad divided by the number of times it is shown (impressions). It is shown as a percentage. A high clickthrough rate can help you to enhance your quality score. The display URL's historical CTR (which you can see on Google on an advert's bottom) also influences quality score along with your overall account history.
Live elements which affect quality score
Your overall account history (CTR of all ads and keywords in account) will also be taken into consideration while regarding quality score. In PPC management, your landing page's quality and the relevance of keyword to the advert associated with it will have an impact on your quality score. In case you have a poor account history, you don't need to worry. Enhance things, set things right. You will be able to get over your past.
AdWords & keywords functions
Negative keywords are those words which you don't want your ads to appear for. You will need to continue adding negative keywords since you do want your ads to become visible next to things which can be negative for your brand. You don't want to pay for irrelevant clicks either. In recent years, it has become easier to add negative keywords to an AdWords account and control it once the ad appears.
Reports of Google search query
You can utilize search query reports of Google for checking suitability. Your report will verify the actual searches your ad appeared against next to the keyword you have made a bidding upon. You can make use of these reports to find out the negative keywords which are not related to your business and detect new search terms with high potential.